September 23rd, 2014 FinTech Connect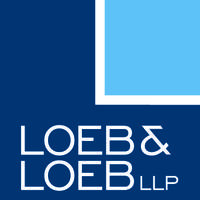 On Tuesday, September 23rd, OLC attended "FinTech Connect" was hosted by Joseph F. Daniels sponsored for the FinTech Industry by Loeb & Loeb located at 345 Park Avenue 21st Floor in New York, NY.
Two Founders pitched their financial technology companies to a panel for advice and feedback. One product offers a more affordable way to make electronic payments easily and efficiently. The second product analyzes financial data for financial companies seeking information and understanding big data sets through algorithms.
VCs and experts in the FinTech industry commented, questioned and shared their knowledge and expertise in the financial technology space.