September 29th, 2014 NYCSW Food Edition: Food Industry Frustrations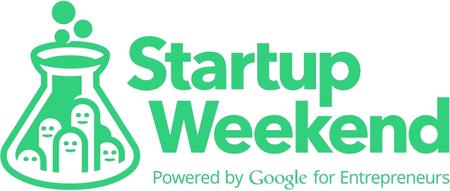 https://www.eventbrite.com/e/nycsw-food-edition-presents-food-industry-frustrations-tickets-12643752805
On Monday, 9/29/14, OLC attended "Startup Weekend: NYCSW Food Edition: Food Industry Frustrations held at Foodstand located at 115 5th Avenue, Fl 6, New York, NY. The event was organized by UP Global, a nonprofit dedicated to fostering entrepreneurship amongst communities.
During the evening, seven talented panelists spoke of their experiences in the food industry, the challenges they're facing in the space today, and brainstorm around sustainable solutions in the food industry. As an introductory workshop to Startup Weekend Food Edition, the audience also broke into smaller groups to come up with ways to validate ideas around a business model and innovate around the food industry ending in lightening pitches at the end of the event. Panelists included Auria Abraham, a Maartha Stewart Artisinal Finalist, Bobby Bouyer, Executive Chef at The Delta Grill, Ken Conn, Network TV Show Host at Cajun in the City, Evelyn Garcia, Executive Sous Chef at Kin Shop, Hnin Hnin, representing Restaurant Workers Rights at ROC United, Vin McCann, Partner at Heyer Performance and Zachary Pickens, an Urban Farmer at Riverpark Farm.
To learn more, email nycfood@startupweekend.org.